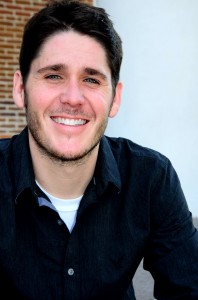 Greetings! Chris here and I am super pumped about being at my new radio home, 92.9 The Beat.
I was born in Dallas, Texas and actually raised in a smaller suburb, Duncanville. I had a very 'fly under the radar' high school experience. Boring. I took a few years off from school and then realized I wanted to get a piece of paper with my name on it that told me I was smart! I attended Sam Houston State University in Huntsville, Texas and graduated in 2012 with a degree in Mass Communications.
Some of my favorite things are being at the lake and watching sports. I can be found glued to a TV during College Football season. Also, I participate in marathons…on Netflix.
I recently married my best friend. She traveled from Texas to Missouri with me and puts up with me daily, she deserves multiple awards. I am also trying to talk her into letting us get a puppy, I want a French Bulldog!
I really am stoked about being here in Springfield and excited to "do life" with The Beat listeners. Listen every weekday morning from 6-10 am! Hakuna Matata!
—————————-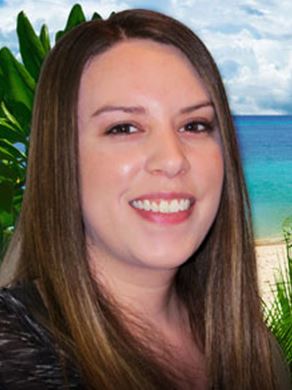 Hello! My name is Lauren and I'm so excited to experience firsthand all that Springfield and the Ozarks have to offer. When I'm not on the airwaves I'm sure you'll find me down at Hammond's Field for some Cardinals games (I love baseball), at one of Springfield's breweries (I love craft beer), or down at the local record shop digging for vinyl!