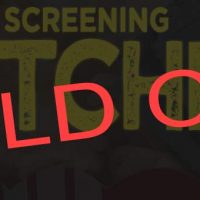 SOLD OUT
Doors will open at 7:00 pm with the movie to start at 7:30 pm.
Popcorn and Soda will be served upon your arrival.
You may also order off the menu with an automatic 18% gratuity applied.
TICKETS ARE SOLD OUT!!! 
MAKE SURE YOU PRESENT YOUR TICKET TO A STAFF MEMBER FROM 92.9 THE BEAT WHEN YOU ARRIVE! 
THANK YOU SO MUCH AND HAVE A WONDERFUL TIME AT THE SHOW WITH TEAM BEAT!
—————–
92.9 The Beat's very special holiday screening of Pitch Perfect 3!
Catch MSU's A-Cub-Bellas performing at 6:30pm before the show!