Springfield, meet Melissa Hewlett!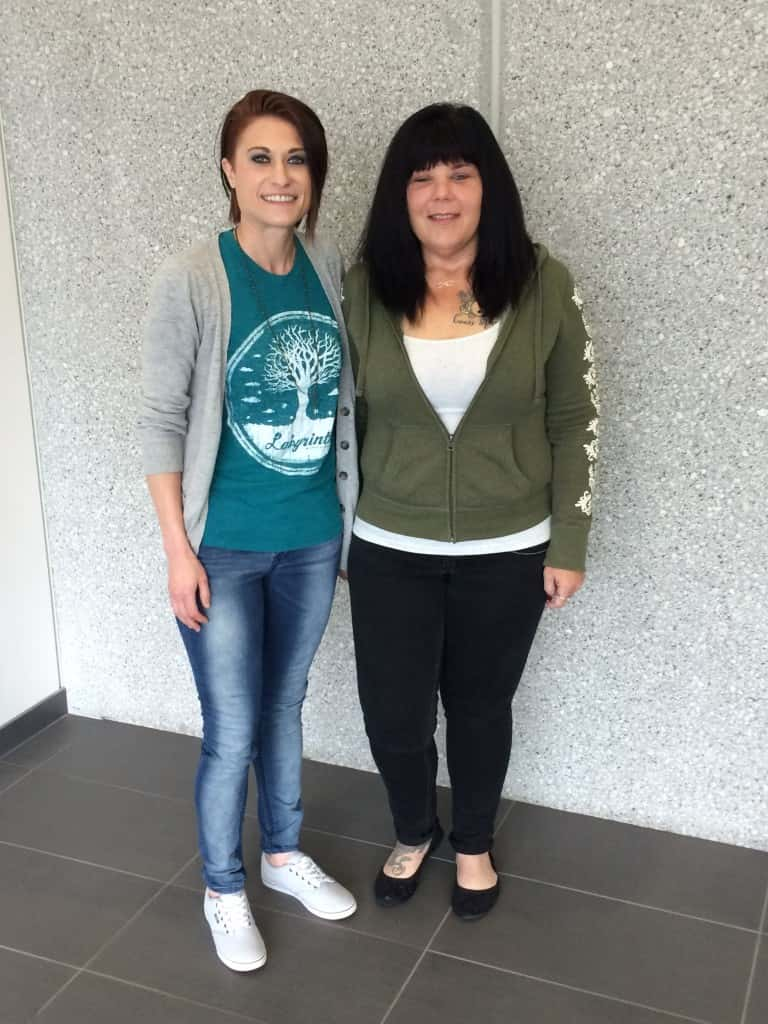 "Melissa is my best friend, mother in law, and the mother of my soul mate. She has been with me every step of the way through mine and her son's sobriety. She has seen me at my best and my worst. She motivates me to be the strong woman I am today. She always believes in me and encourages me to always do my best in anything I do. Melissa is the strongest woman I have ever known. I know I can talk to her about anything and she will never think less of me. God has blessed me with such a beautiful family and Melissa is definitely an angel sent from heaven."
Submitted by: Johna Wynn
This one sure hit home with me. August 17th, 2012, I started my sobriety journey. Sobriety is a struggle, and the more people you're surrounded with the easier it is to get through it. People like Melissa are the reason why we can make it through! What a heart-warming story and the PERFECT way to wrap up Hometown Heroes! Thank you, Melissa, for being a great human being!