Springfield, meet Theron Teeter and Mike Wallace!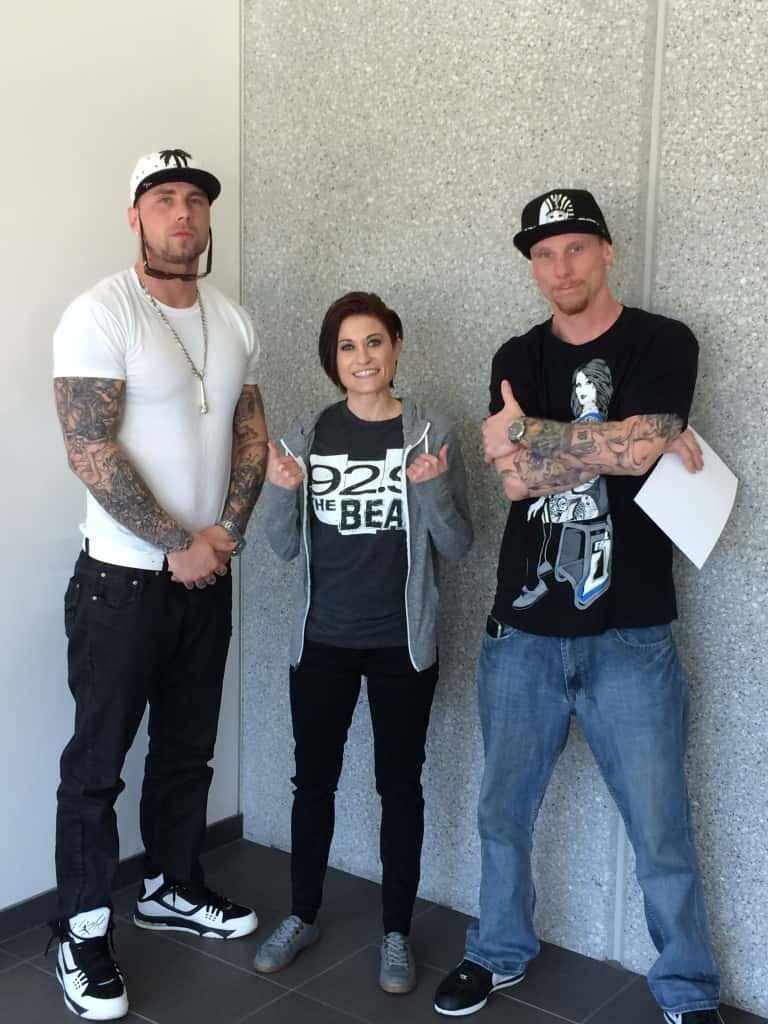 "My mother's home caught fire on Lee St. My brother lost his son. My mom lost her grandbaby and home. These 2 men not only went in a house of flames to save my nephew, Bentley, but they have helped my family personally in more ways that anyone would ever understand. Not only are they heroes, they are also local artists… Too Much Entertainment… with all this being said, I once again want to say thank you for everything and I got so much love for both of you."
Submitted by: Jenni Weber
It's amazing (to say the LEAST!) what these guys did for Bentley and his family. What great dudes to have in our hometown! Thank you BOTH for being such great human beings!
Check out Too Much music here! Too Much Entertainment – TME