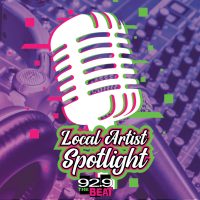 Welcome to the Covid-19 edition of the LAS! We love music (DUH!) and want to feature different local artists that you need to know about because SpringMO is FULL of amazing talent! This time, we're featuring Matteson Gregory!

Q: First, just want to say thanks so much for doing this!! We have so much talent here in Springfield, of all different genres too which is cool. How would you describe yourself and your music?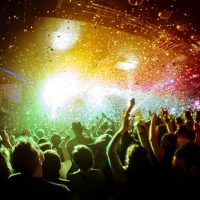 Post Malone is coming to the Sprint Center in KC February 5th and since we're Friends with Benefits we've got your hook up on concert tickets! Exclusive pre-sale tickets just for YOU with the special password below! Enter it during the specific time frame to buy tickets before they go on sale to the public! Everything you need is below!