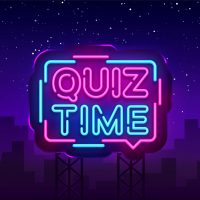 Charlie Puth is a huge fan of the TV show "Friends" and he got a chance to show off his knowledge about the show. He got quizzed by Monica Geller herself, actress Courteney Cox.
Courteney asked him to "finish the lyrics" for Phoebe Buffay's tune 'Smelly Cat', which he sang perfectly.
While he was correct for most of round two, Charlie missed a few. Courteney said she didn't really know any of the answers herself.
After the quiz, Courteney gave him the coveted Geller cup.
The segment ended with Courteney sitting on the couch while Charlie sang the 'Friends' theme song, "I'll Be There For You".