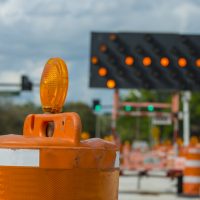 Construction is set to begin on an infamously congested stretch of road!
Most of the projects include major intersections headed into Nixa. Just about every intersection will get off-set left turn lanes while some will also receive right-turn only lanes. New pedestrian features like crosswalks and crossing signals will make things safer for those traveling by foot.
For the bigger projects, construction will be 7 p.m. to 7 a.m. to ease congestion.
Check out the full details here.