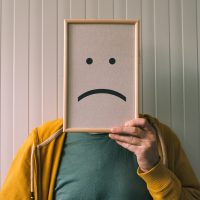 90's SITCOM LOVERS….sad news.
Looks like Steve Urkel's second home is going to be torn down. The original property that was depicted as the house of the Winslow family in the '90s sitcom "Family Matters" is set to be demolished and replaced with three new homes.
Located at 516 W. Wrightwood Ave. "The seller decided that it is not feasible to renovate the property, so they are building three brand new homes there."
I'M SO SAD ABOUT THIS! What was your favorite 90's sitcom??