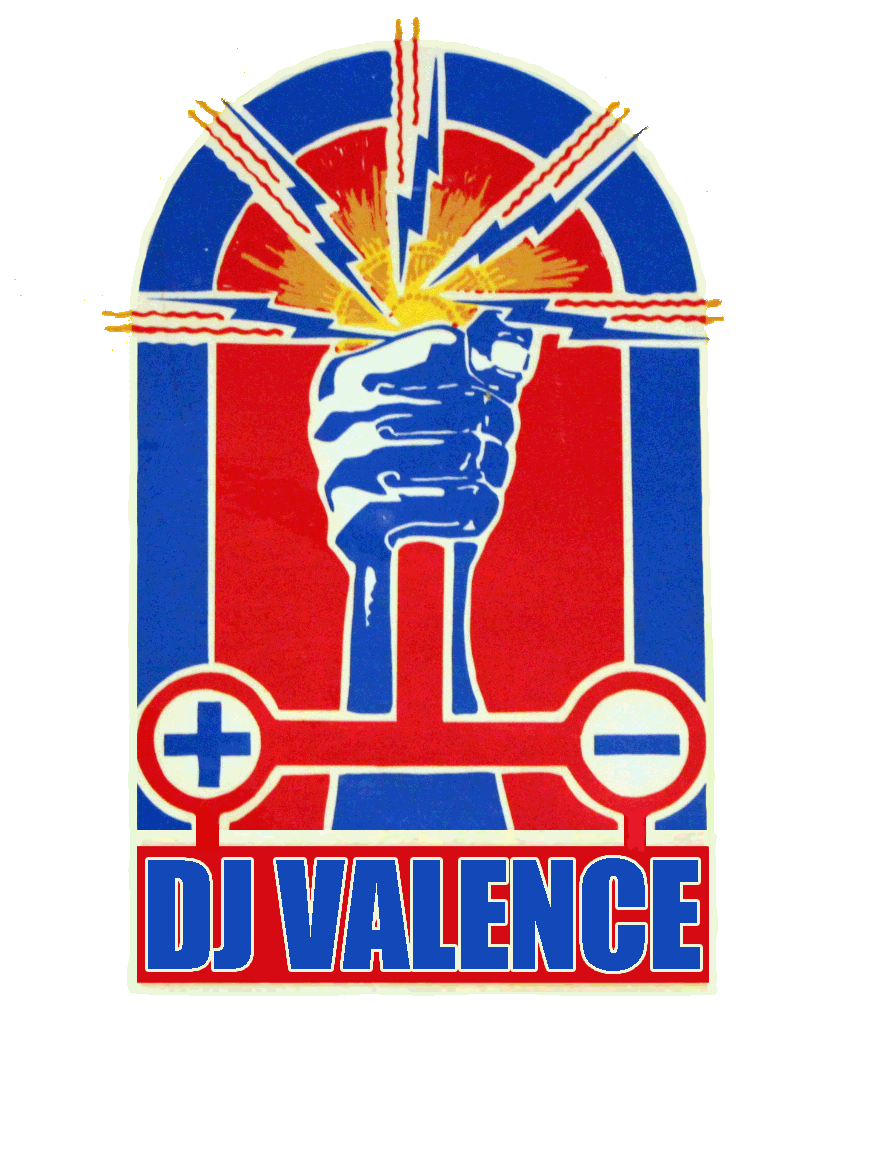 DJ Valence is Chris Grant, a party rock DJ from Springfield, MO. Grant has been a professional DJ for over 10 years now, and has built quite an impressive resume during that time.
In 2005, he was an intern under Lou Whitney at "The Studio" in Springfield. During this time, he learned the fundamentals of both studio, and live sound. He also ran sound for many different local acts.
Join DJ Valence  on Saturday nights for his mix, from 10pm to 12am right here, on 92.9 The Beat. You can listen to him spin live via radio, mobile app or live stream!
Mixcloud  | Soundcloud  | Website
Make sure to check out Heavy Heads Records for vinyls, custom candles, and more!