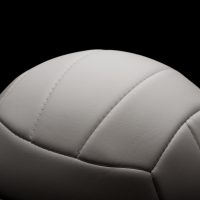 Local and employee-owned Price Cutter is giving away FREE tickets to the final two home Missouri State volleyball matches!
All Springfield Price Cutter locations, Nixa, Ozark, Republic and Marshfield locations have free tickets! No store purchase necessary.
The Bears are on a 15-match win streak and look to continue their streak Saturday, November 11, against University of Northern Iowa at 12 p.m. and Sunday against Drake at 2 p.m.
Both games played in Hammons Student Center. The Bears are looking to repeat their Missouri Valley Conference title and currently sit atop the MVC standings.