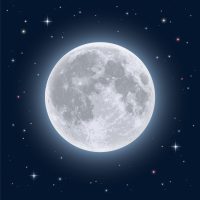 MSU's Physics and Astronomy Departments will host a public viewing this Saturday, October 21!
I've been trying to catch this event since the spring and I finally have a free weekend. I can't wait!
This coming Saturday, October 21, Missouri State will host a public observation night at their Marshfield observatory.
The event starts at 7:30 p.m. and is weather permitted.
Head to the public viewing and use telescopes for free! Staff will also be on hand for guidance and pointers.
There are a few rules, such as no white light. More info here.
-Lauren