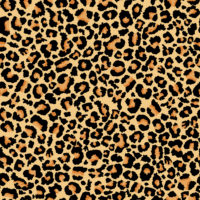 The briefs are part of Joe's "REVENGE" collection.
Joe Exotic has been busy behind bars!
In addition to Big Cat lover, now he can add "fashion mogul" to his repertoire.
Joe's new underwear are a new addition to his streetwear line with fashion brand Odaingerous.
Obviously, the underwear come in animal print!
The briefs go on sale September 7th, the 2 year anniversary of Joe's arrest.