The Mom Squad Podcast
Moms, we know your job is never done. It's 24/7! 2 Chicks and a Mic want you to join 92.9 The Beat's Mom Squad as they talk to other moms in the 4-1-7 about kids, parenting struggles, accomplishments, relationships, nutrition, fashion, and so much more! Being a mom isn't easy, but you wouldn't have it any other way! Check out The Mom Squad Podcast!
Meet The Moms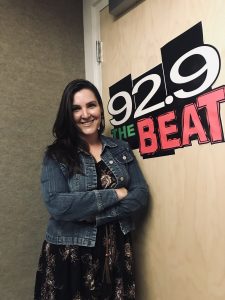 Jenni
Jenni is a single mom who lives in the Ozarks and works as a nutrition and health specialist. Jenni was married for 13 years before her divorce and has now been single and dating for 7. She is mom of two, a 14 year old son and 10 year old daughter.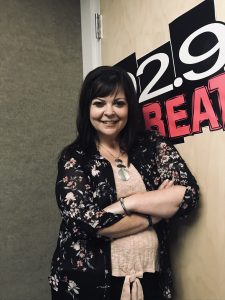 Kim
Kim works in sales at Mid-West Family Broadcasting. She's a mom of three: a 28 year old daughter, 16 year old son, and 11 year old daughter; as well as grandmother of two. This is Kim's first year being single after 17 years of marriage. Kim's just getting back into the dating game!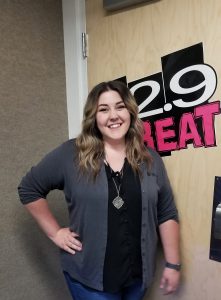 Nikk
Nikk is our 30 year old Interactive Manager at Mid-West Family Broadcasting. She is mom to sassy 11 year old Cadence who enjoys Minecraft, art and her signature "ketchup buns."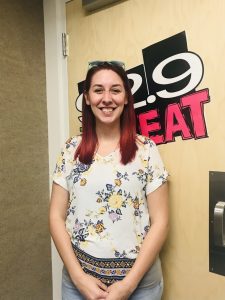 Tori
Tori is 27 years old and Nikk's younger sister. Tori works in a local early childhood program as a home visitor. She is mom to a son, 6 year old Leo who loves Pokemon!