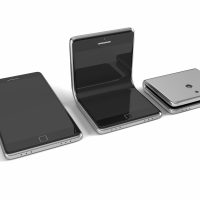 This company wants to give you $1000 to disconnect for a weekend.
Not only will Satelittle Internet give you $1000, you also get to stay in a sweet, retro Airbnb complete with running water, showers, a hot tub, pool, and hammock!
You definitely won't be roughing it.
Not to mention, you'll do your digital detox at Joshua Tree!
Details here.