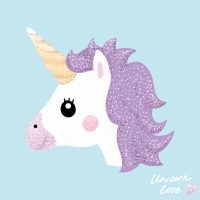 This is the kind of news I like to wake up to on a Monday!
There was a big trend in 2017 and that was Unicorns!! They were on everything and that trend isn't over yet…
Kellogg's has just announced that the first Unicorn Cereal is available NOW!! The cereal consists of red, blue, and purple loops..kind of like fruit loops HOWEVER these apparently taste like MAGIC CUPCAKE!!!
Cupcake flavored cereal…I'm so down to try this! you know…for research!!
Did you know….Corn Flakes was actually the first cereal to offer a box prize..
little random fact for ya…