We bought a house that was built in 1897 and so I feel the need to share with you the progress we make with it. The house was in pretty bad shape as far as cleanliness goes. And we seemed to find any and every pest you could imagine. Not to mention all the broken light fixtures, broken flooring, horribly stained carpet….I mean, the laundry list goes on! And most of the appliances needed replaced almost immediately. UGH. Fixing up houses has become a big passion of ours, though, so here we go! Here's phase 1 of the attic.
When we moved in (minus the previous owners' belongings…which they tried to leave some of it!)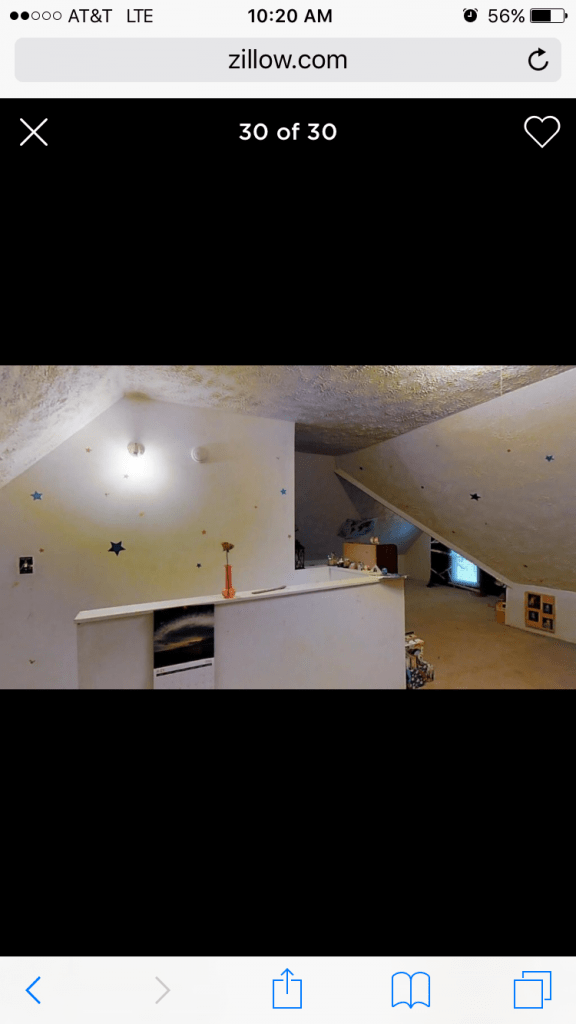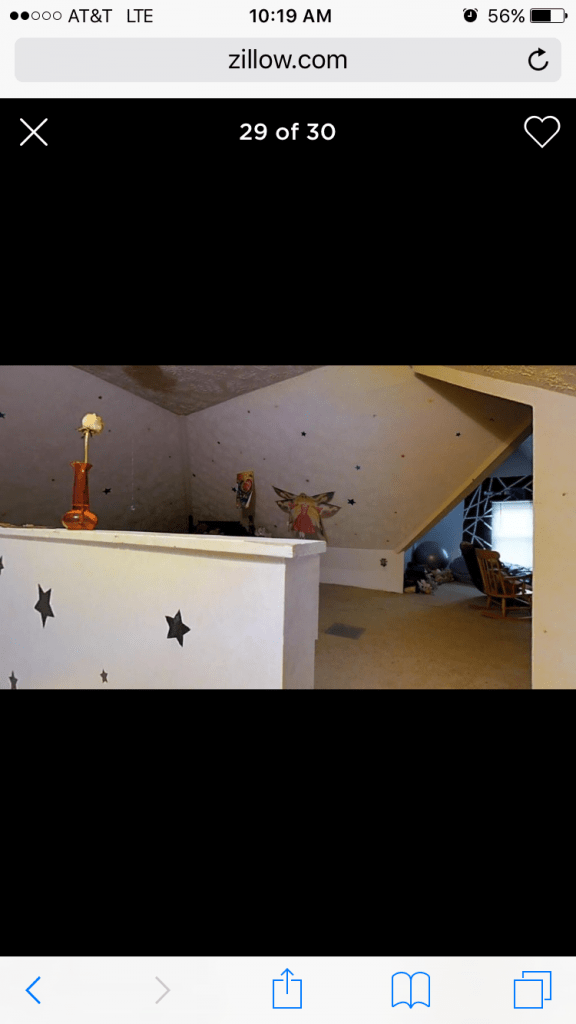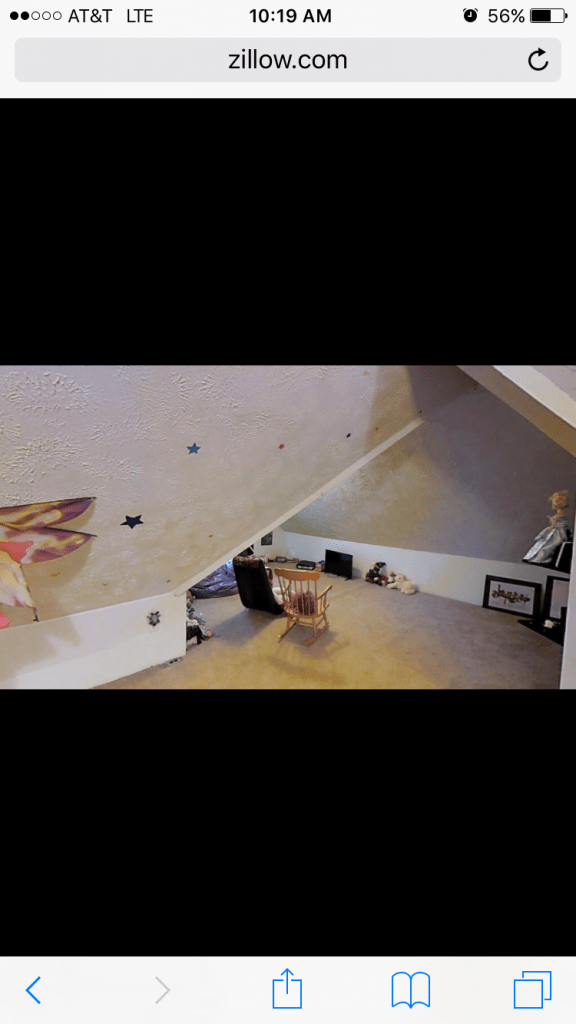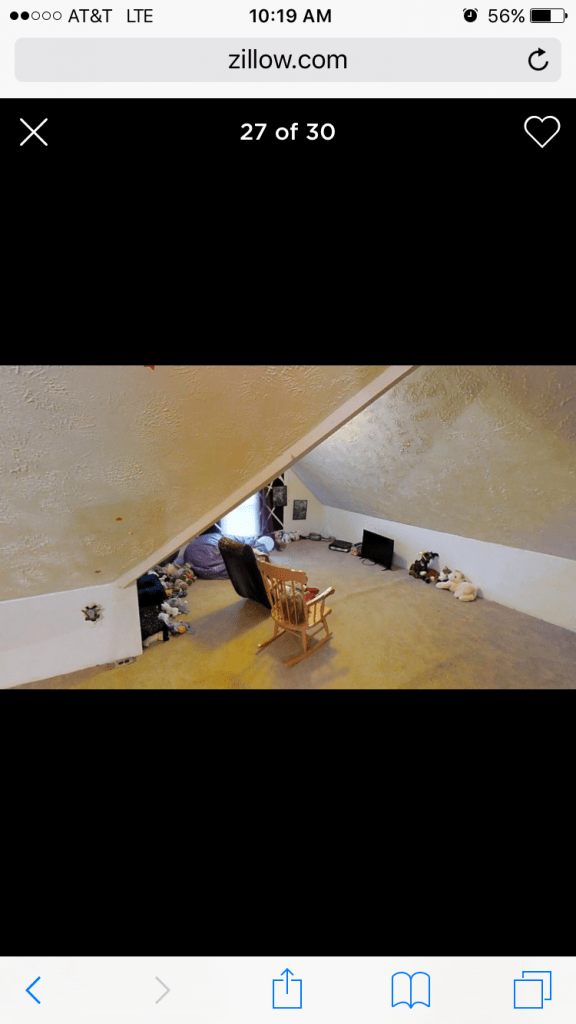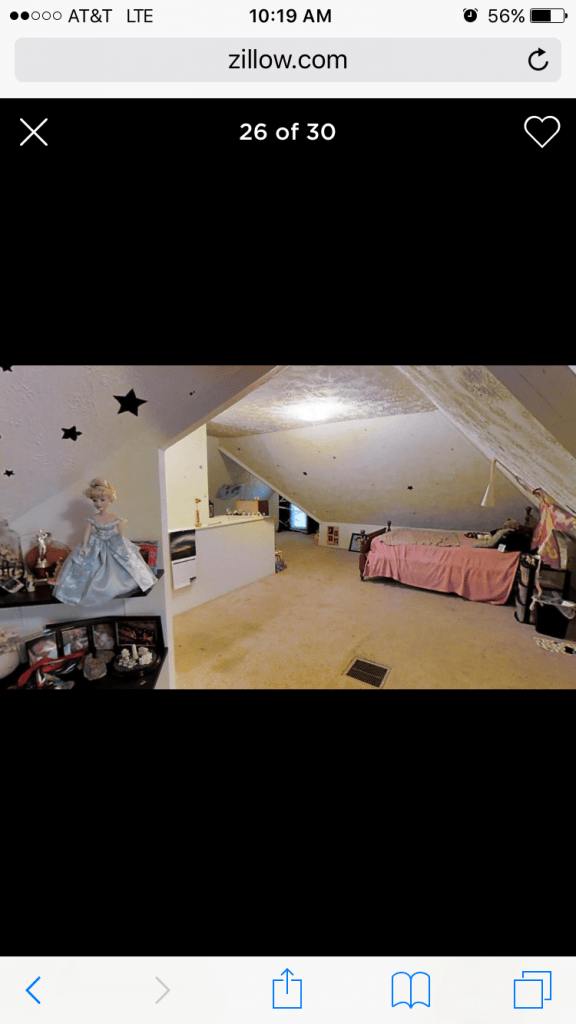 AFTER we ripped out the carpet!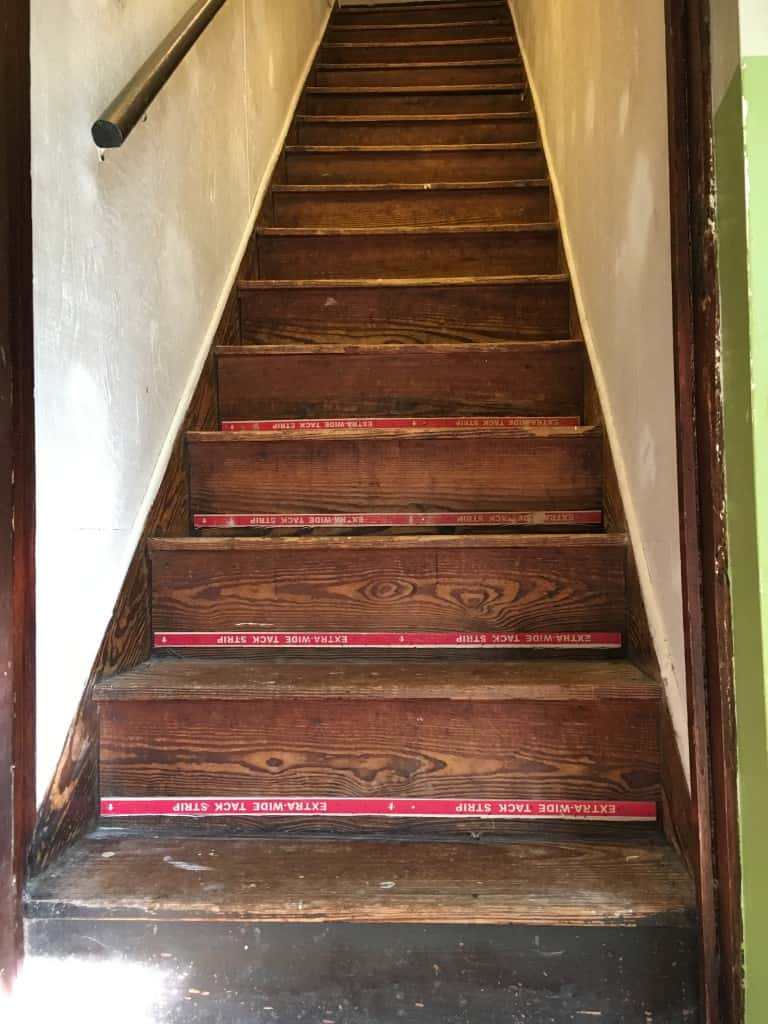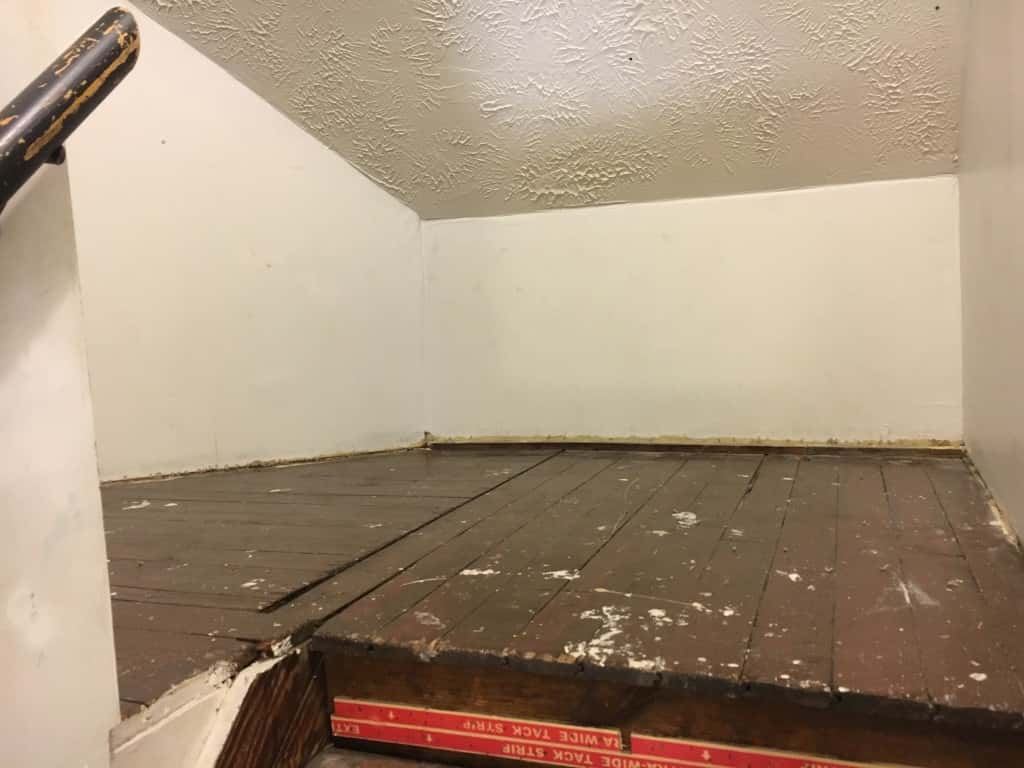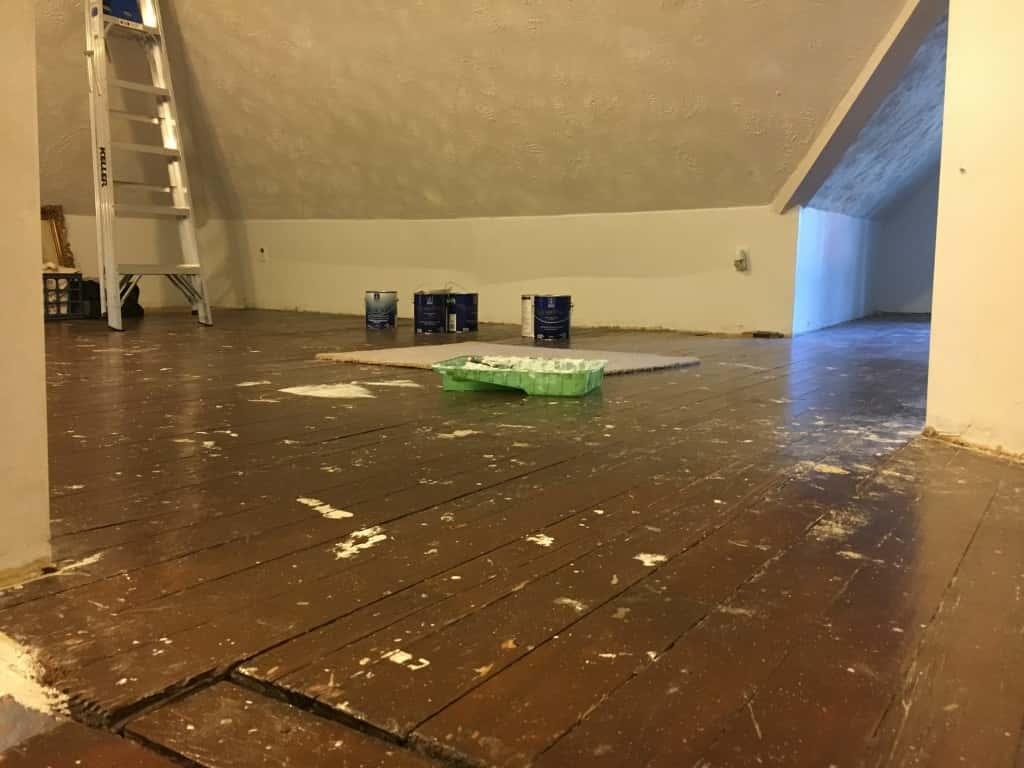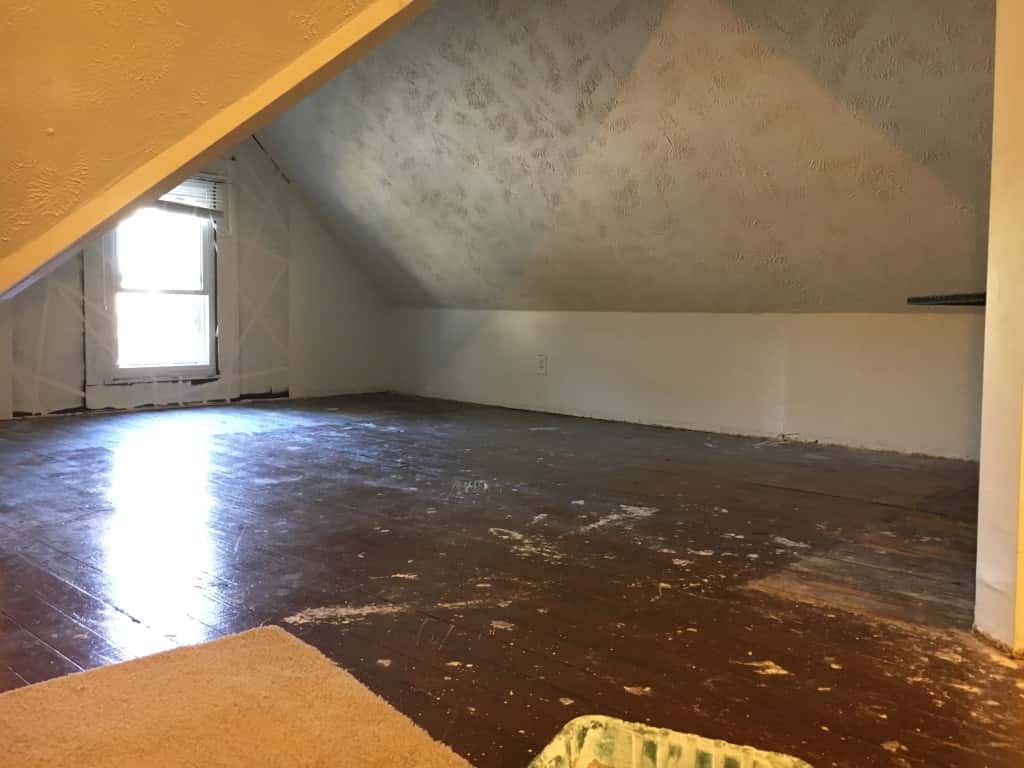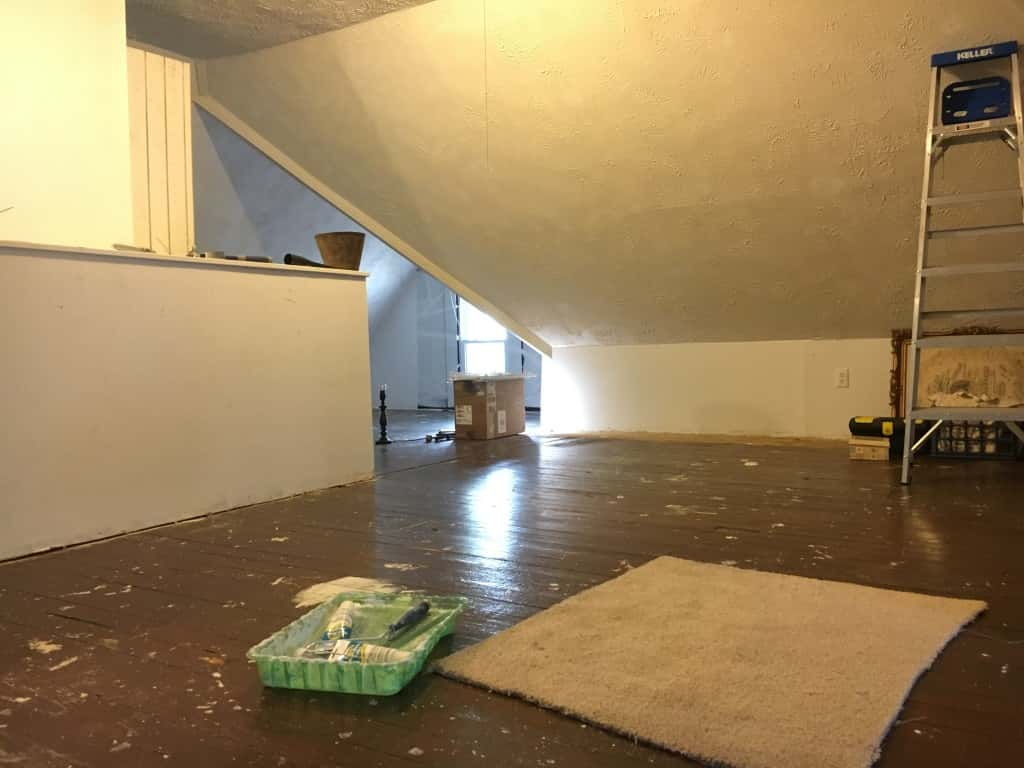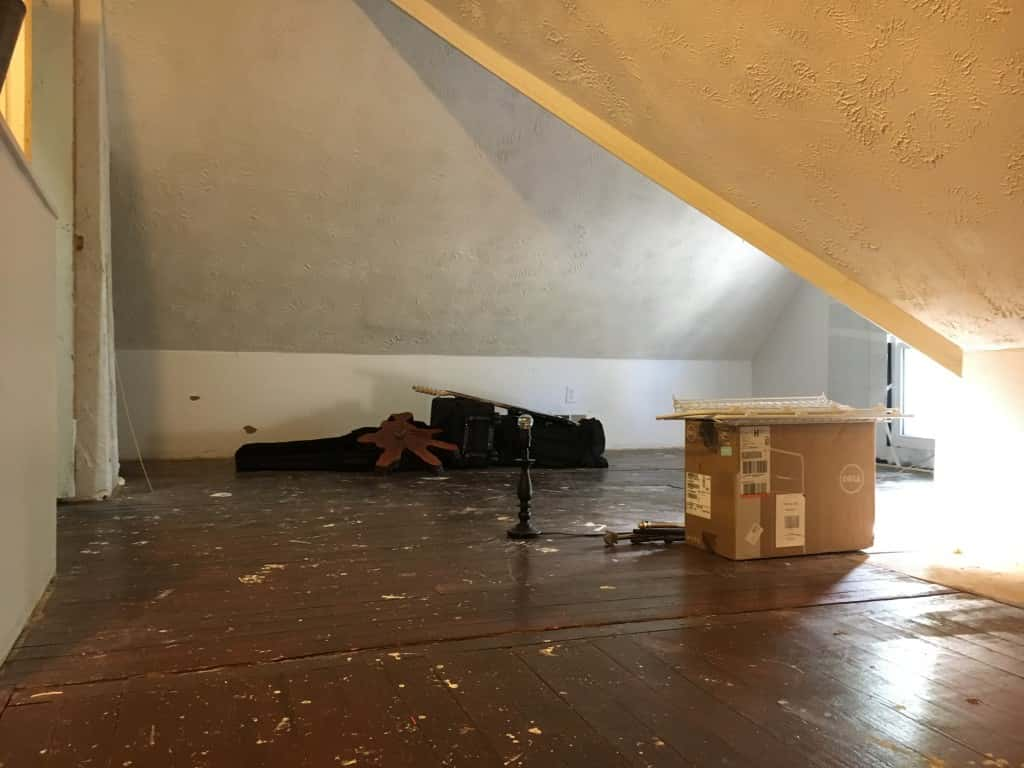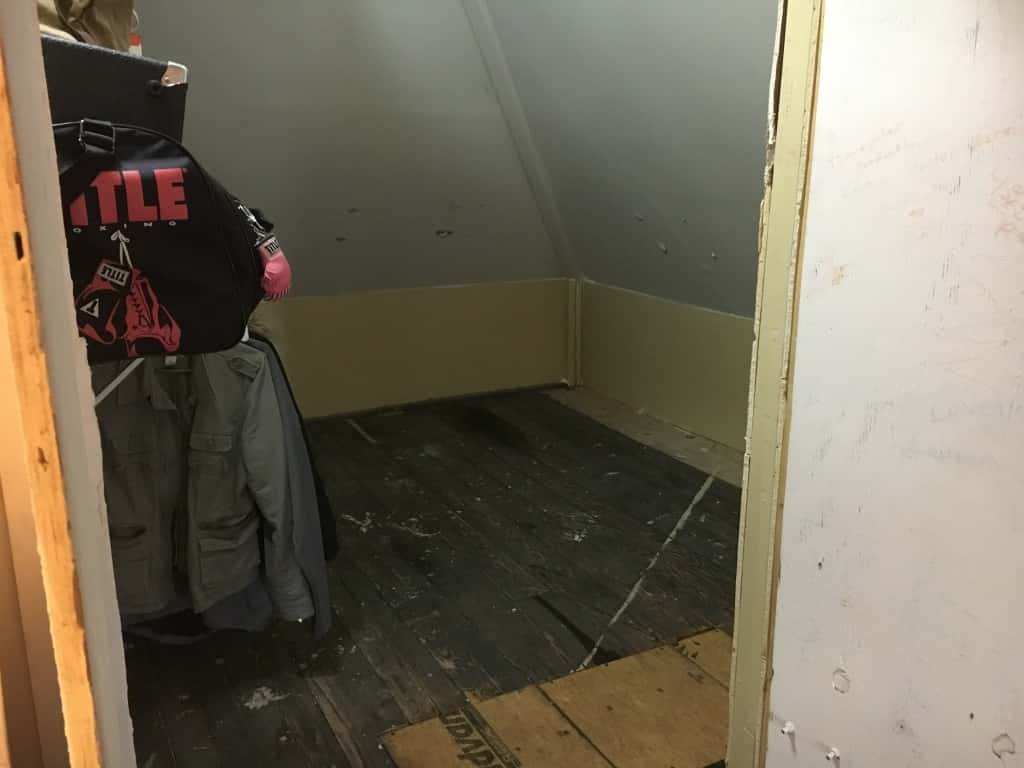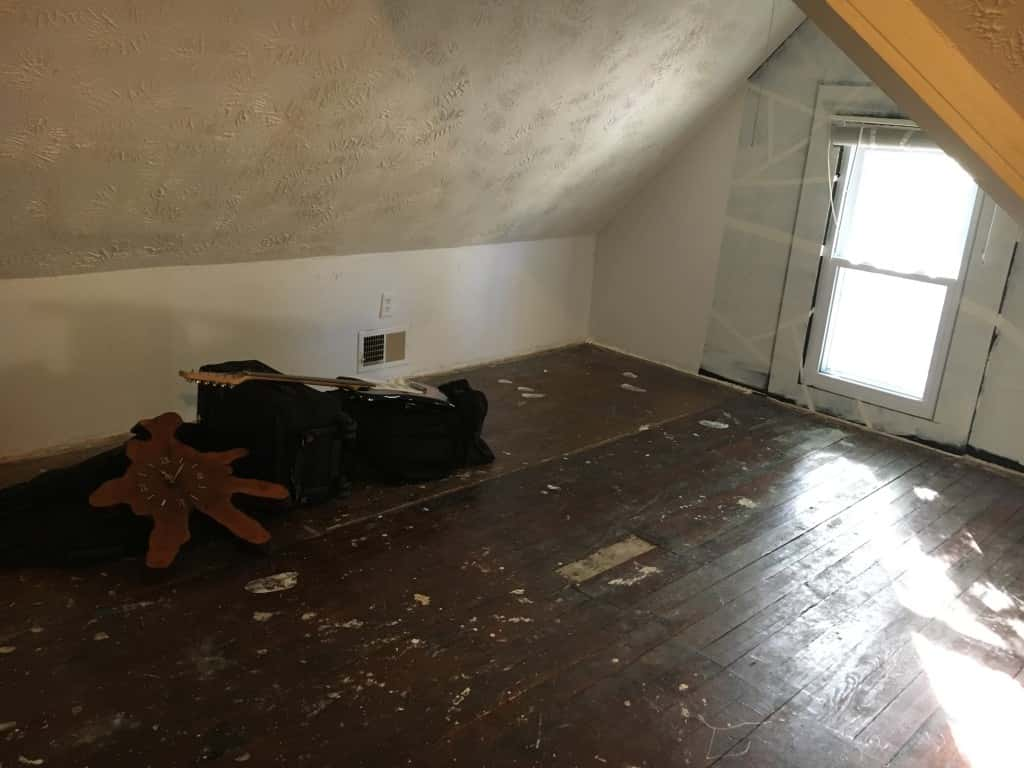 Now we're on to painting. I'll share more pics soon!