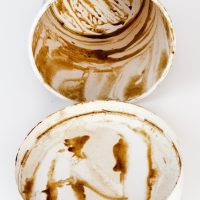 THIS…is the best thing I've heard all week!
Oreo has introduced their own cookie-infused hot cocoa mix….WHAT?!?!?
The new hot chocolate mix was first seen at Walmart, but is expected to be on shelves nationwide in October, so basically just a few days!  I love this world we live in!