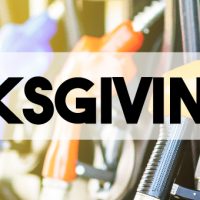 We know you and your family are traveling for the holidays, so we want to hook you up with free fuel to get you wherever you're going!
Activate your name below to win a $50 gas card!
Happy Tanks-giving from the station that's lookin' out for you and your family this holiday season. – Springfield's Hottest Hits, 92.9 The Beat!