LAUREN
---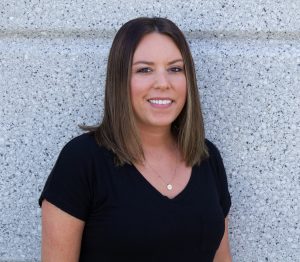 Hello! My name is Lauren and I'm so excited to experience firsthand all that Springfield and the Ozarks have to offer. When I'm not on the airwaves I'm sure you'll find me down at Hammon's Field for some Cardinals games (I love baseball), at one of Springfield's breweries (I love craft beer), or down at the local record shop digging for vinyl!
AMBER NIX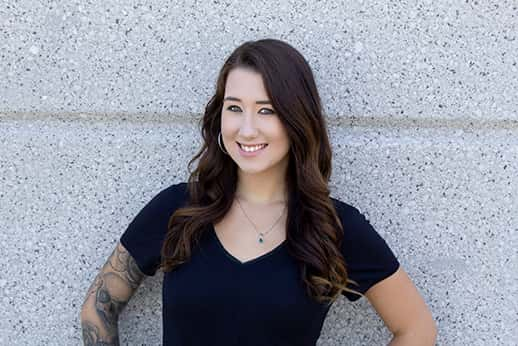 Hey! My name is Amber Nix and I've been in radio for about 7 years now. I moved to Springfield from Frederick, MD and have always had a passion for music! My hobbies outside of work include fishing, shopping, drinking craft beer, and of course hanging out with my fiance, Cody and 5 year old step-daughter, Razi who is just so fun! This is my first adventure away from home so if you have any advice or recommendations of what to do here in Springfield…please send me an email!! amber@929thebeat.com
Sponsored by: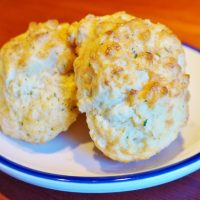 If you don't love Red Lobster's Cheddar Bay Biscuits…we can't be friends!