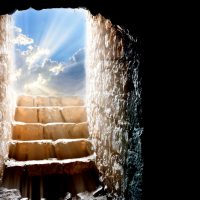 Does anyone care about these live televised musicals?!
Jesus Christ Superstar will be the latest musical to receive the "live televised event" treatment.
The show will take place Easter Sunday, April 1.
I accidentally watched Peter Pan with Allison Williams and it was awful.
I purposefully tuned in to Hairspray and it was fantastic.
The Rocky Horror Picture Show on FOX was just weird….And I actually like RHPS!
What are your thoughts on the whole live televised musical trend?
-Lauren