Ever have a hard time finding the perfect thing to watch? Not anymore! Lauren and Mason break down the best shows your favorite streaming services so you don't have to.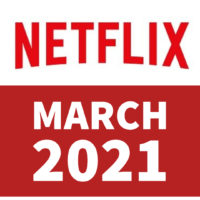 A new Biggie doc, Big Time Rush, and more!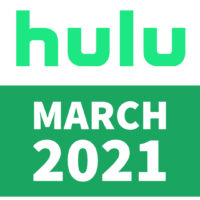 Get ready for Wedding Crashers, The Social Network, and some animated favorites!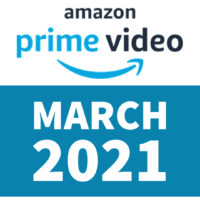 Coming 2 America, the complete Back to the Future franchise, and some new Amazon originals!