The Latest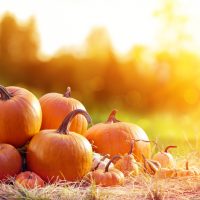 This whole hard seltzer thing is getting out of control!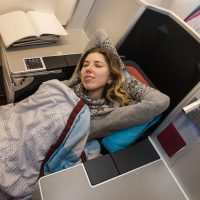 The Do's and Don'ts Of… In-Flight Grooming
Whether it's a business trip or a last minute vacation, there are some things that are okay to do on an flight and some things you should do before you get on the plane. Here are
 the basics of in-flight grooming etiquette.
Read full article >>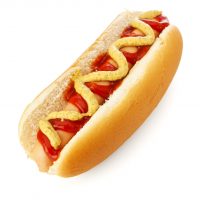 Oscar Mayer knows hot dogs, but have you seen the new Ice Dog Sandwiches?